VISIT USA AUSTRALIA SURPASSES 100 MEMBERS
Manhattan, New York City, NY
MEDIA RELEASE
VISIT USA AUSTRALIA SURPASSES 100 MEMBERS
Visit USA Australia surpasses 100 Members, highlighting the importance of the Australian Travel Industry in returning visitation to the US.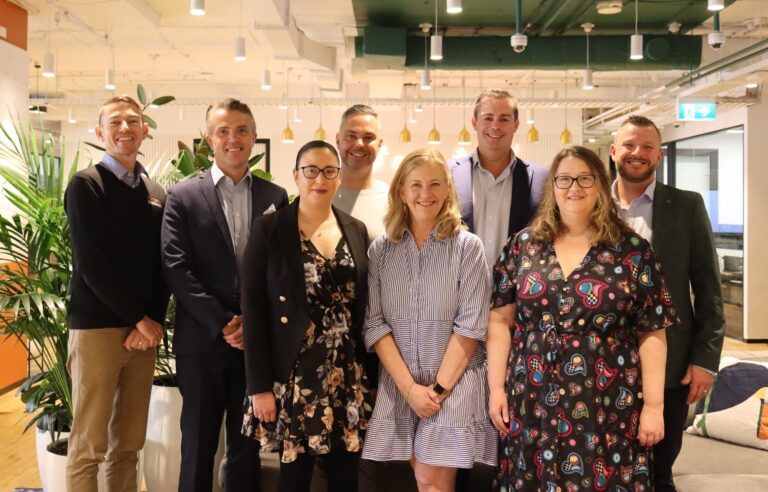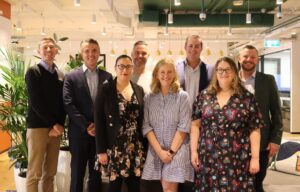 The Visit USA Australia Committee at today's Committee meeting.
(17 May 2023) –  Visit USA Australia today announced they have surpassed 100 members for 2023, evidencing the significant importance of the Australian travel trade in returning visitors to the United States from this market.
Commenting on the milestone,  Visit USA Australia President Caroline Davidson said, "We're delighted at the investment in the Australian travel industry by members both here and in the US, especially over the past twelve months. It's a fantastic vote of confidence in agents in Australia, the success of our program of events and partnership with Destination Webinars.
I'd also like to acknowledge the work by our Secretariat, Aida Osta and volunteer Executive David Clark (Tauck) and James Hewlett (Collette) in propelling us forwards. With the recent addition of our Secretary, Belinda Harvey (Discover the World), Visit USA Australia is in great shape as we head to IPW in San Antonio (20 – 24 May)."
Recent membership additions include Visit Salt Lake, Visit Big Sky, Visit San Antonio and Holland America Line. 
Visit USA Australia will once again host members at their annual IPW Welcome Reception for the Australia / New Zealand trade and media delegations. The lively event taking place at Howl at the Moon, San Antonio, is proudly sponsored by Delta Air Lines, Los Angeles Tourism & LAX and Gate 7 and supported by Travel Texas and TravMedia.